What our partners say about us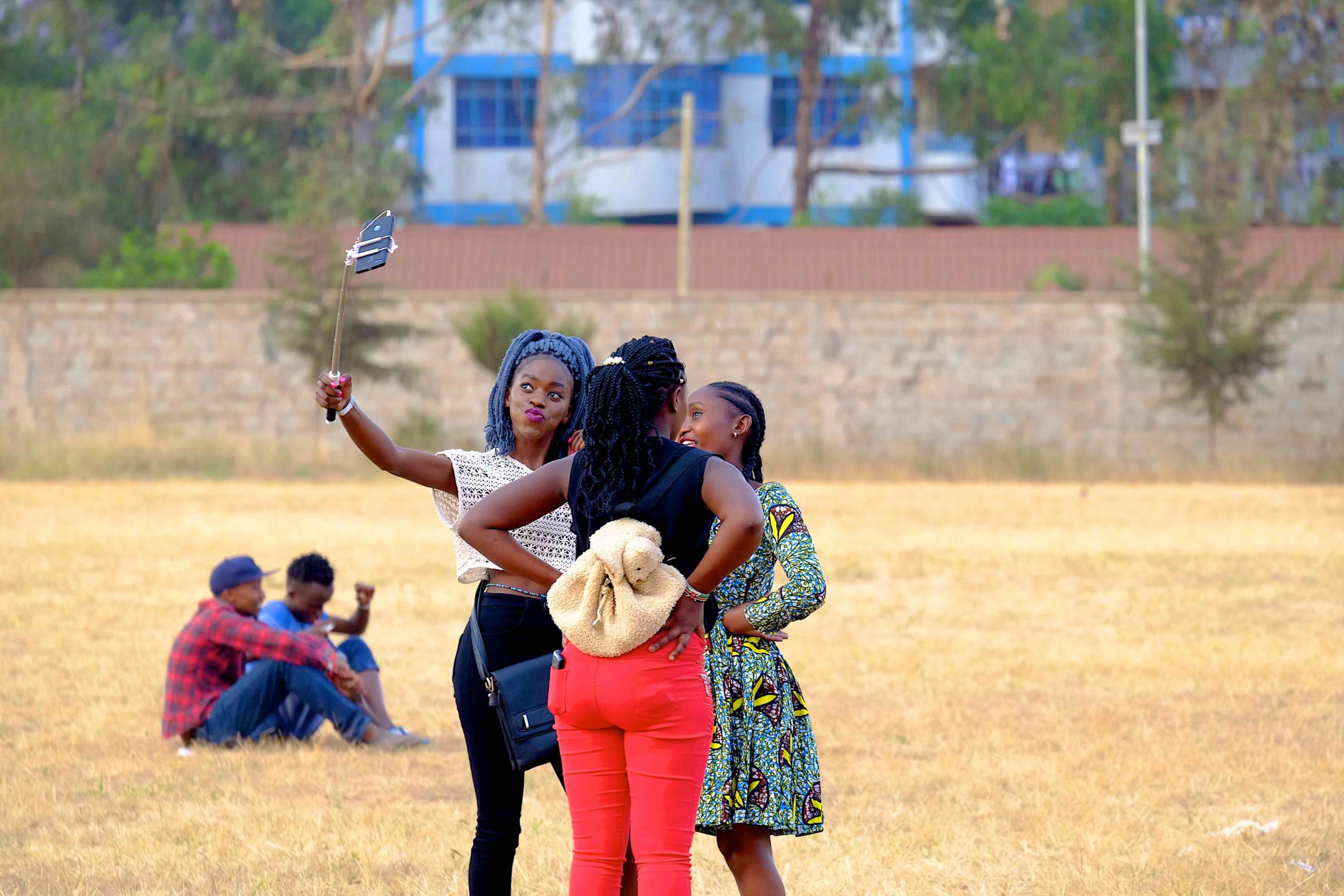 Shujaaz Inc. – January 2021
"Every ambitious, disruptive, start-up needs partners like Enjoolata. Having embraced our mission to empower young people in East Africa through a new type of network, their generosity, trust and support have helped to move us miles ahead. We are deeply grateful to have Enjoolata among our friends and partners and look forward to the impact that we can jointly celebrate".
Rob Burnet – CEO
Making It Out – January 2021
I have asked one of our participants who is on the steering committee to sum up what the project means to him. He has experience of prison and homelessness, and he said:
"The memorial project gives everyone involved, especially those who have been homeless, the opportunity to express their grief and loss. It also gives others who may not have had the same experience some enlightenment as to the lives of those they see in doorways every day. It will ultimately serve as a vehicle for education and understanding".
The Network for International Women – January 2021
"Sewing is a language in itself and new materials and threads enable the voices of our women to be heard as well as providing much needed resources to make pretty clothes and decorate their homes".
Linda Beanlands – Chair and Co-Founder
Chailey Heritage – January 2021
"The support we have had from the Enjoolata Foundation has been remarkable. In the early stages of the Pandemic when funding was incredibly difficult for the charity, they stepped in with some much needed support for Patchwork Farm, our therapeutic care farm, which has been a life-saver during the pandemic for our residential young people. At the same time, they became the lead funder for our new Vision Fund with a significant donation towards the charity's work for the next three years. They are great to work with and take an active interest in the charity. Thank you from the bottom of our hearts for all you do for the children and young people at Chailey Heritage Foundation".
Sally-Anne Murray – Development Director
The Clock Tower Sanctuary – Christmas 2020
"This was the worst Christmas ever… Getting a food parcel and great Christmas presents from CTS was a fab start to the new year it's made my week – month even!"